Beverage Barn is a Long Island beer store with locations in East Meadow and Bay Shore, NY. Since 1961, we have been a family owned business with a wide selection of top quality beverages. We offer wholesale discounts and a huge selection of kegs, craft beers, hard seltzers, hard ciders, sodas and sports drinks. We are proud of our reputation as a top quality store with friendly, helpful service. We will carry your purchases right to your car! Our Bay Shore store is located near the Bay Shore Marina and the Fire Island Ferries. Our East Meadow store is centrally located near Eisenhower Park.
When you visit one of our locations you will see that Beverage Barn Beer Store of Long Island has the best selection and serves the coldest beer on Long Island. To give you the best value, bring your empty bottles and cans to our store to be recycled. This helps the environment and returns your purchase deposit. At Beverage Barn Stores of Long Island we always comply with the law. If you are going to purchase alcohol and appear to be under the age of 30, you must present a valid ID such as a driver's license, passport or military ID proving that you are at least 21 years of age.
We're truly unique from other local stores you'll find. Since 1961, we've been supplying the local area with the finest domestic beers & craft beers in Long Island. We also recently joined forces with Thrifty Beverage to form Big Beverage, making us even more successful.
The Difference at Beverage Barn
Choosing us as your beverage distributor for domestic and craft beers on Long Island will give you a world of difference. When it comes to shopping for drinks nowadays, it can be difficult. There are so many huge stores that don't have the personal service you're looking for. That's why we're different. Because our stores are independently owned, you'll get to speak with experts who can help you select the perfect beverage.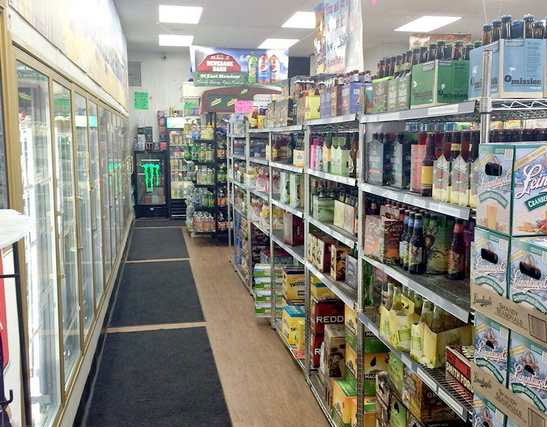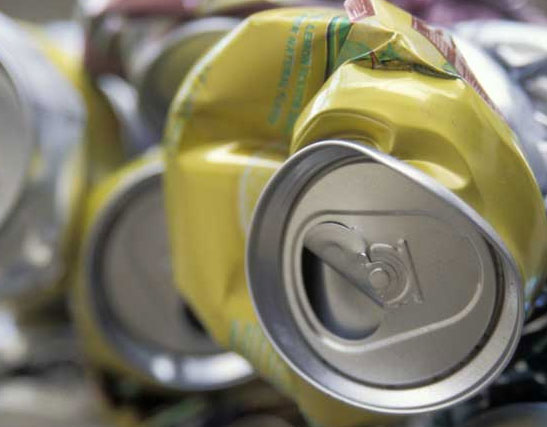 Redemption
Every time you buy beer, water, and soda in New York State, you're actually paying a $.05 deposit on each bottle or can. Don't let that go to waste – instead, recycle them at one of our stores. You'll play a part in protecting the environment and keeping recyclable items out of landfills. Bringing your empties to Beverage Barn will give you instant redemption for them!
For the past few decades, Beverage Barn has been recycling to help the environment. When we collect your empty cans and bottles, you'll get a deposit back that you can keep or even use on your next purchase. No matter how large or small your redemption is, we'll take care of it as soon as possible.
You must be 21 or Older to Purchase Alcohol
Proofing
Here in the United States, you have to be at least 21 years old to purchase alcohol. Our company is committed to obeying this law in every purchase. We know that underage drinking is a problem across the country, so we're doing everything in our power to prevent it. As a result, we always make sure that alcohol, tobacco, and other age-restricted substances don't fall into the hands of those who are not of legal age.
Bring Your ID
You must show your ID if you're looking to purchase tobacco or alcohol from Beverage Barn; we card everyone that buys these products. We find it to be the fairest and most consistent way to ensure that they're only sold to customers who are legally able to purchase them.
Consider it a compliment whenever we card you; it means you're looking good these days. We also urge you to help us help the community by promoting safe, responsible, and legal drinking.